About Vivco Components
Vivco Truss was founded in 1976 by Coy and Vivian Reedy and purchased in 1992 by J&D Lumber, Inc John Hogan President. The name was changed to Vivco Components at that time. In 2007 the assets of Vivco Components div of J&D Lumber, Inc were purchased by Vivco Components, LLC and continues to operate under that identity today. That gives the company a 41 year history in the same location and 25 years under the guidance of John Hogan.
OUR TEAM
Managing Member
John Hogan
Cell: 816-724-0461
jhogan@vivcocomponents.com
Production Manager
David Applegarth
Cell: 816-449-0195
dapplegarth@vivcocomponents.com
Truss Designer
Josh Thornton
Cell: 816-449-0803
jthornton@vivcocomponents.com
Accounting
CharlotteWhiteman
cwhiteman@vivcocomponents.com
---
Request a Free Quote Today!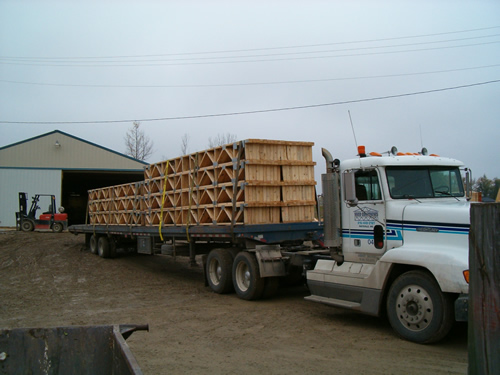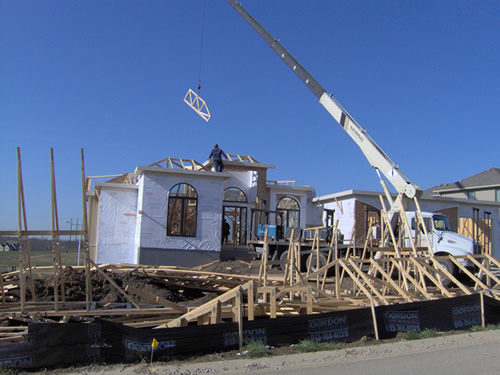 VIVCO COMPONENTS
2550 South Hwy 33
Maysville, Mo. 64469

Office Line #1
816-449-2161
Office Line #2
816-449-2162